We will have a staggered start for our littlest Mighty Bears. Half of our kindergarteners will start class on Monday, August 29 and the other half will begin on Tuesday August 30. All of Kindergarten will attend daily starting Wednesday, August 31. Find out during our Meet the Teacher whether your child is in the Monday or Tuesday group.
Meet the teacher is Friday, August 26 from 11:00-12:00.

Free/Reduced Meal Applications for the new school year are available now! You may apply online >>>
https://bit.ly/3QaVJHm
This important program ensures all of our students have access to healthy lunches during the school day without accruing large cafeteria balances. This program is confidential and registration is easy! This year, children who qualify for this program will not be responsible for any of the cost of the lunch. This year, universal free lunch is no longer available at the majority of our schools as we continue with COVID recovery. Paper applications will be given out on the first day of school. Please take a few minutes to fill out a free and reduced meal application today, even if you aren't sure if you will qualify. If you have questions or need assistance please call 828-255-5927. Please note that all schools will still serve breakfast to students at no cost next year!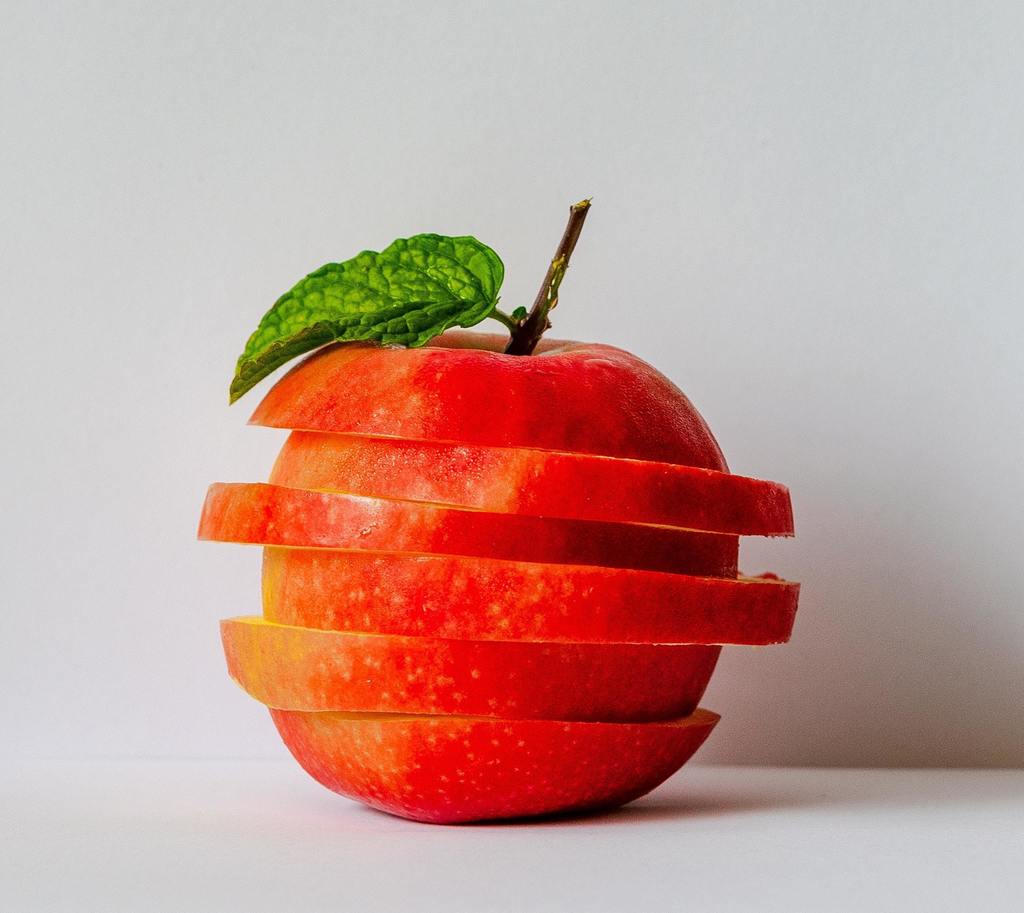 Attention, Parents: If you have already moved or have plans to move this summer and will switch schools, please plan on enrolling your child in their new school as soon as possible! This includes those remaining in Buncombe County Schools and those leaving the area. Our schools have begun sending out important information for the new school year, and if you aren't enrolled in the correct school, you'll miss these messages. Not sure which is or will be your community school? Click buncombeschools.org/findmyschool to connect with your new Buncombe County School. We look forward to welcoming your child to school!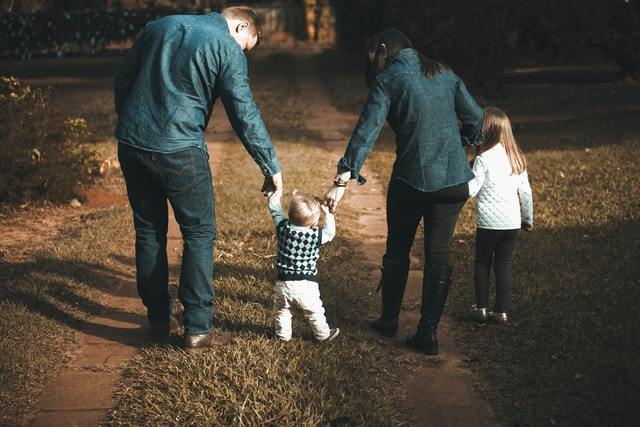 Scheduling routine health check-ups and routine immunizations took a backseat during the pandemic. Now is the time to get back on track with routine care which includes being up-to-date on the vaccines. North Carolina's student immunization schedule includes vaccines such as polio and measles, mumps, rubella (MMR). Kindergarten, seventh, and twelfth graders require certain vaccines that can be found here>>>
https://immunization.dph.ncdhhs.gov/schools/k-12.htm
Make an appointment with your health care provider to get back on track today. Don't have a health care provider? Buncombe County Health and Human Services can help. Visit buncombecounty.org/immunize for more information on their walk-in hours and appointment scheduling.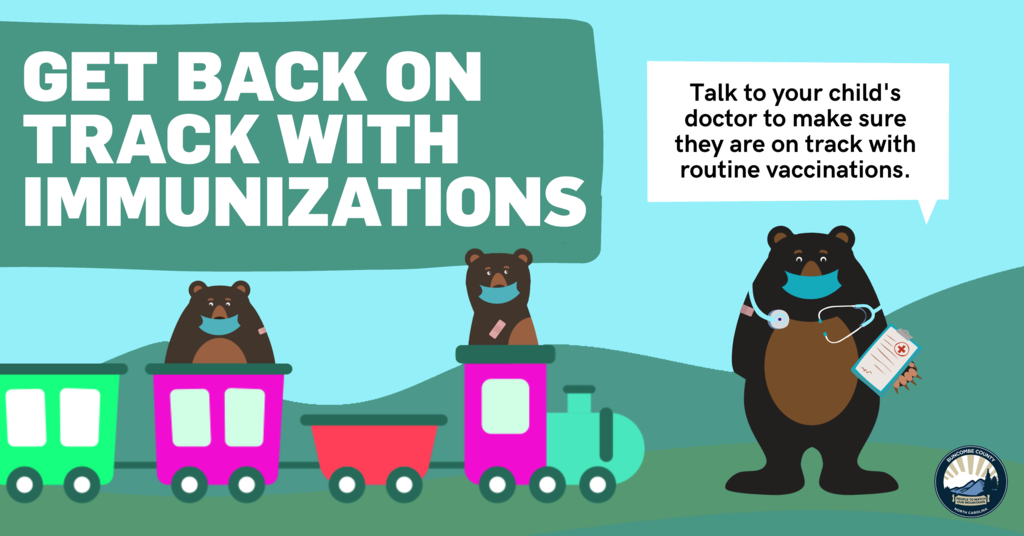 Good morning, Johnston Elementary Staff and Families: We are pleased to announce that Ms. Angie Trantham has been named Principal of Johnston Elementary School (JES). Ms. Trantham, National Board Certified Teacher, has been the Assistant Principal at Estes Elementary since 2017.  "I am so excited and honored for the opportunity to serve as the Principal at Johnston Elementary School! I grew up in Western North Carolina and have been in education for more than 26 years. I started my career with a BA in Elementary Education from Mars Hill College and began teaching Early Head Start and preschool with Asheville City Schools. I soon continued my studies to obtain a Birth-Kindergarten Certification from Western Carolina University and also became a National Board Certified teacher. I attended Appalachian State University and went on to receive a Masters in Birth-Kindergarten as well as a certification in School Administration. Over the course of my career, I have taught and served a variety of different roles in education, including Exceptional Children's Teacher/Coordinator, First Grade Teacher, and Reading Interventionist. For the past 5 years, I have been the Assistant Principal of Estes Elementary. My husband and I have been married for 20 years and have two, active teenage boys who keep us very busy with sports. I'm looking forward to the upcoming school year and to work with the dedicated staff to grow our supportive community at Johnston! I'm so excited to use my skills and experiences to support you in meeting the goals you are working toward individually and as a school. Go Bears!!!" "We are so happy to have Ms. Trantham at JES," said Associate Superintendent Susanne Swanger. "She is an enthusiastic leader who will use her experiences to establish positive relationships with students, staff, and families at Johnston." Ms. Trantham's first day at Johnston is July 18.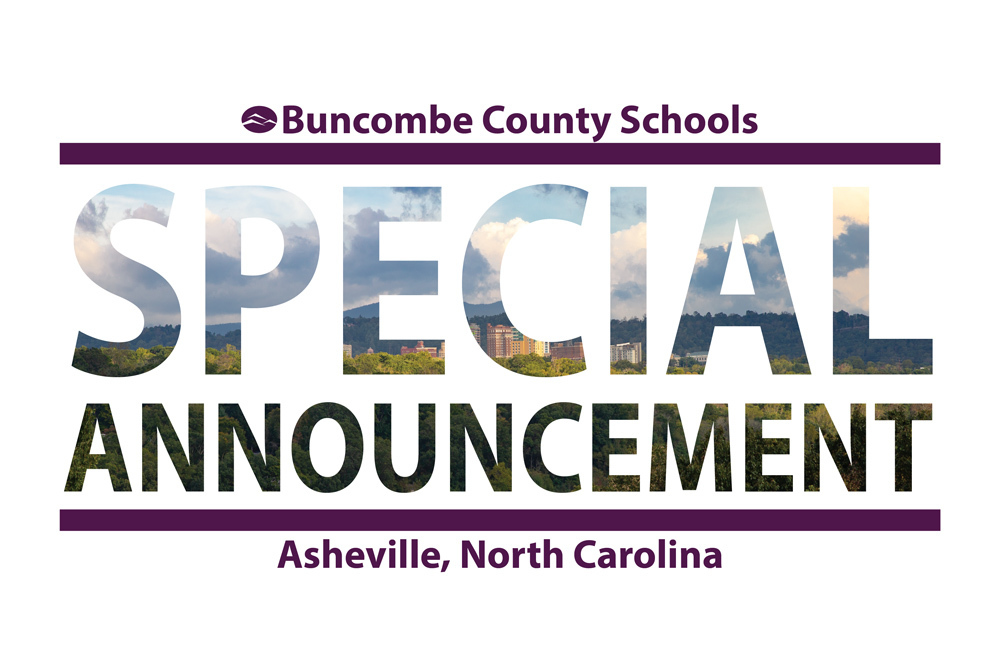 Happy Fourth of July from Buncombe County Schools! 💥 🇺🇸 #BCS #WeAreBCS #BCSadvantage #AVL #Asheville #828isgreat #the828 #WNC #publicschools #NCpublicschools #AVLtoday #AVLnews #Buncombe #BuncombeCounty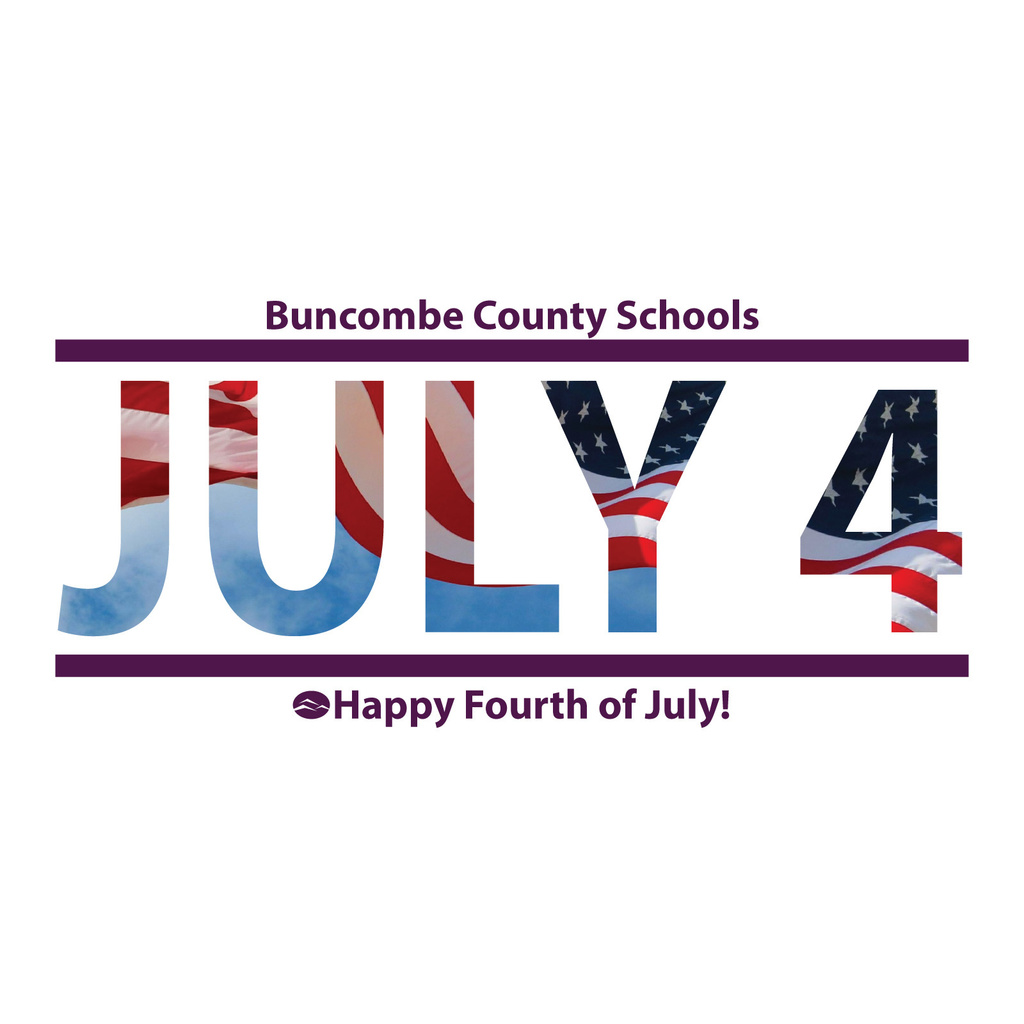 Happy Fourth of July from Buncombe County Schools! 💥 🇺🇸 . #BCS #WeAreBCS #BCSadvantage #AVL #Asheville #828isgreat #the828 #WNC #publicschools #NCpublicschools #AVLtoday #AVLnews #Buncombe #BuncombeCounty

We're excited to announce details about our Summer Meals program that began this week. Linked on our district homepage under Announcements and linked below is a full list of summer meal locations. These meals are at no cost to any child in Buncombe County under the age of 18. Families will be able to pick up breakfast and lunch for their children at these locations. Beginning July 1, kids will be asked to enjoy their breakfast and lunch at the summer meal site. These documents linked below will be updated if any changes occur.
https://bit.ly/3Qk8KPY
.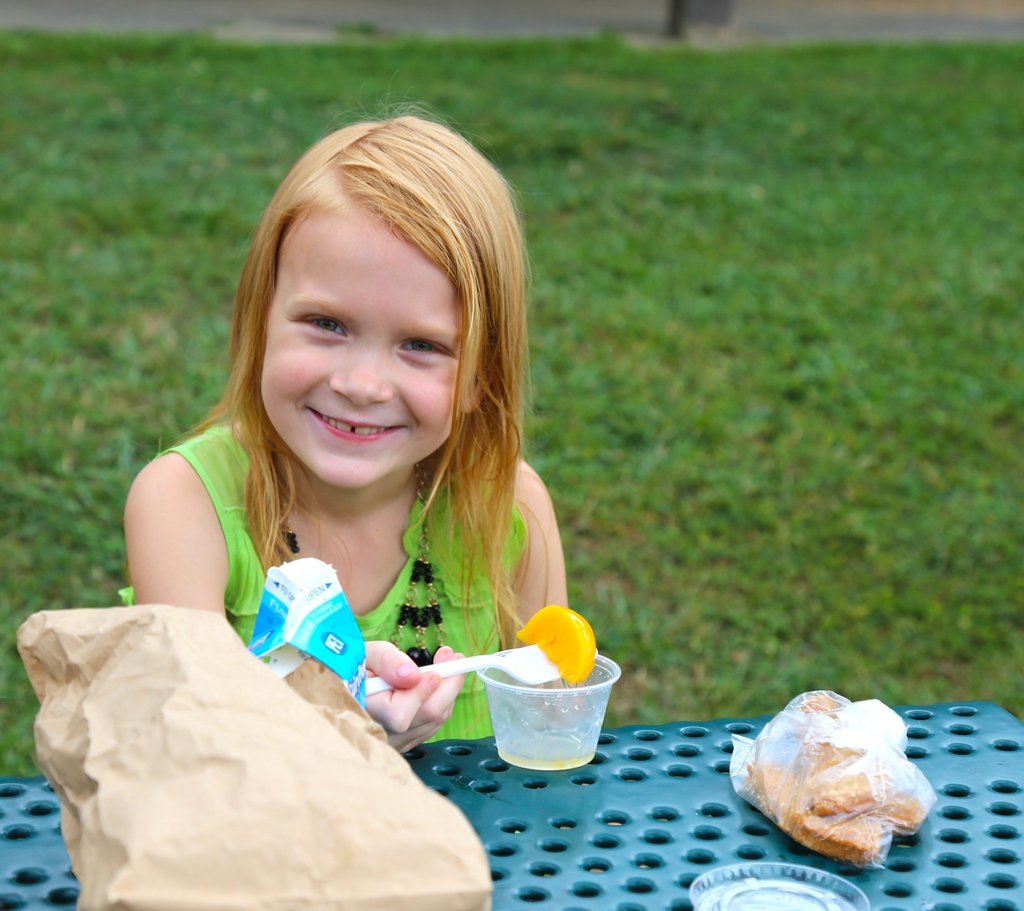 #BCS students finished their year with exciting #FieldDay experiences! Check out these fun photos from around the district.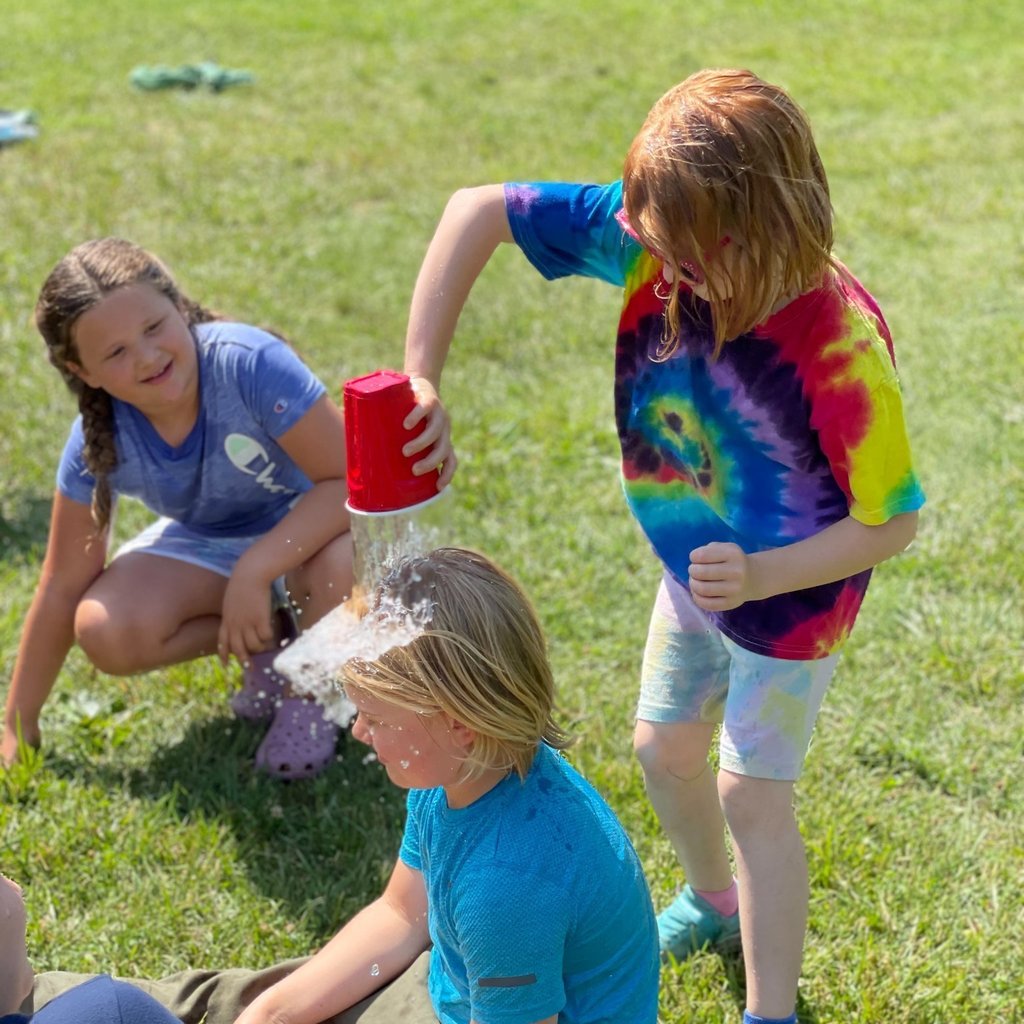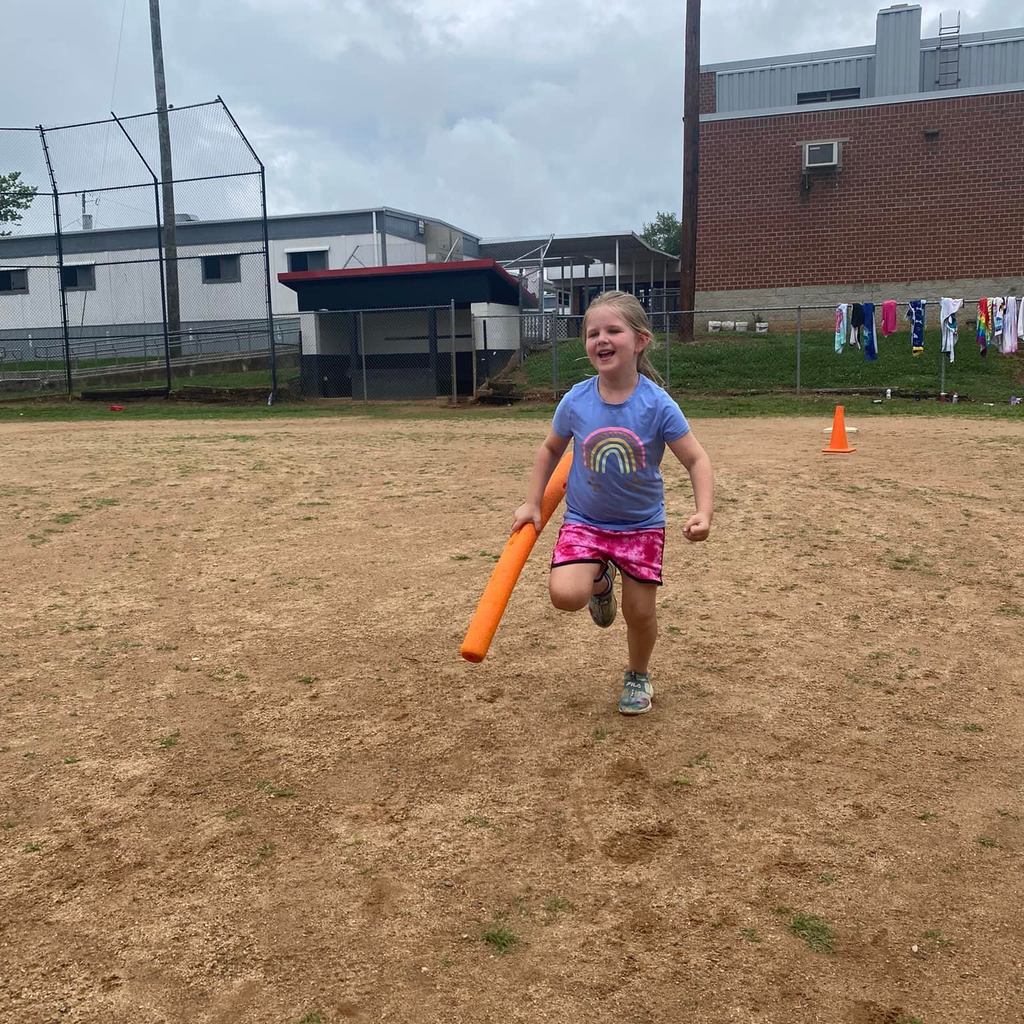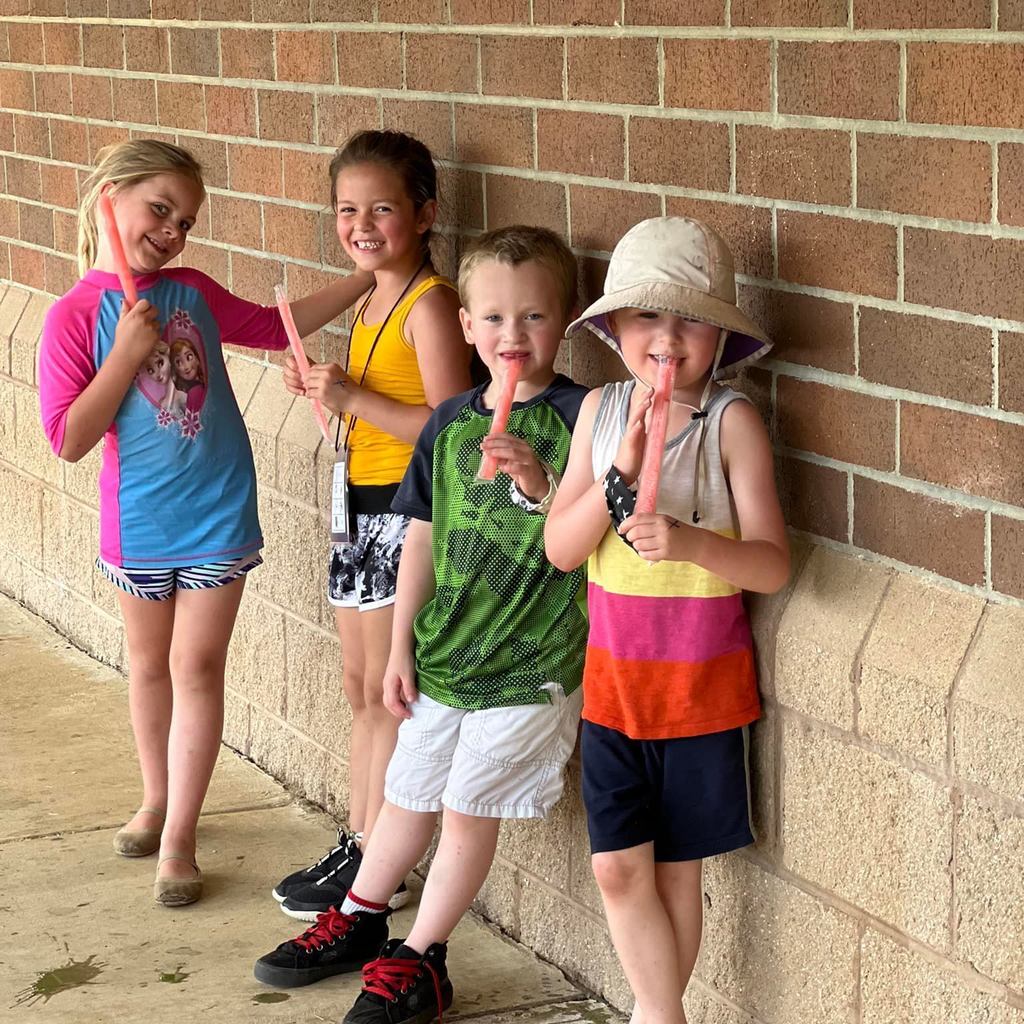 North Windy Ridge Intermediate (NWRI) students took a trip to Biltmore Estate to enjoy the scenery and learn about local history. The students had a busy day touring the large facilities, the farm and the home, and learning about horticulture, architecture, and local history. They got to learn about horse drawn carriages, metalworking, looms and weaving, and see the estate and a variety of farm animals. "It's history in our backyard," said NWRI Principal Brent Wise. "Every student should see it at some point in their lives. It's all about making connections with our local history." The school's first trip to Biltmore, the NWRI PTO raised the funds for this trip that the students won't soon forget.