The book fair is coming to Johnston!! December 5-9 in the library. Students will have the opportunity to shop during their regular library time. Please also join us as we remain open during Pajama Reading Night on Monday, December 5 starting at 5:00.

We're thankful for our students, teachers, families, and staff who make our schools shine every day! May you have a safe and restful Thanksgiving holiday. 🦃🍊🍁🍂❤️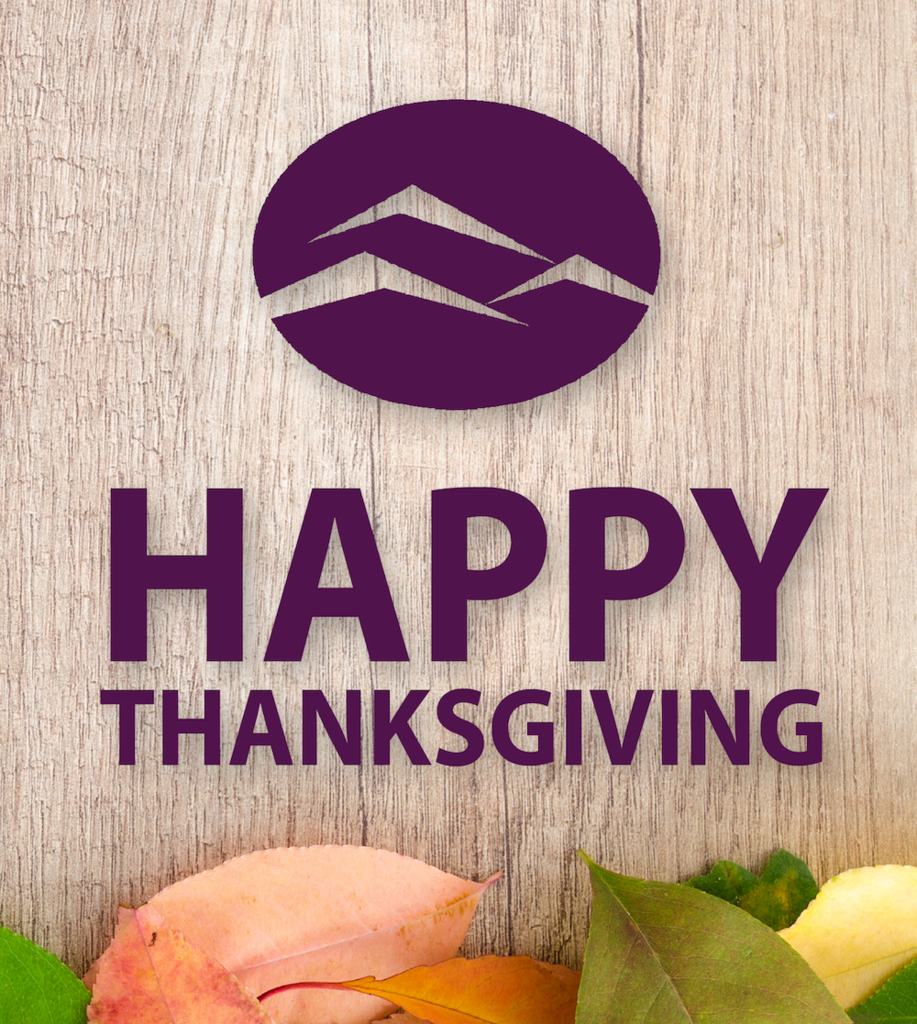 November 9 and 10 are Johnston days at Papa Johns! Use the promo code JOHNSTON when placing your order and our school will receive 15% of the sale. Offer good at the following locations: West Asheville, North Asheville, Merrimon Ave., and Hendersonville.

There will be no school on Tuesday (11/8) or Friday (11/11). But the library will still be open until 5:00 on Wednesday (11/9). See you there!!

The Johnston Library will be open until 5:00 today (and every Wednesday)! Join us for fun, door prizes, important information , and SNACKS!

Don't forget! The Johnston library will be open from 3:00-5:00 on Wednesdays starting THIS WEEK. We will have books, prizes, and fun for students; helpful information for grown-ups; and snacks for ALL.

Starting November 2, the Johnston Library will be open from 3:00-5:00 for family visits. Come join the fun!

This Friday, October 28, is MISMATCH DAY at Johnston. Bring $1 for an Eblen Pumpkin and join the tacky fun!

A photographer from Strawbridge Studios will be at Johnston on November 3 for retake photos.

Field day is this Friday, October 7!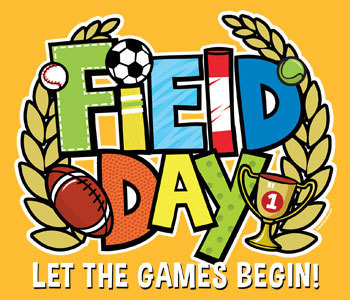 Open House Tonight from 5:30-7:00!
September 29 is an early release day. Students will be dismissed at 12:40.
Open House - Annual Title One Meeting Tuesday, September 27 5:30-7:00 pm
Smile! Fall picture day is September 20

Get your Johnston spirit wear now!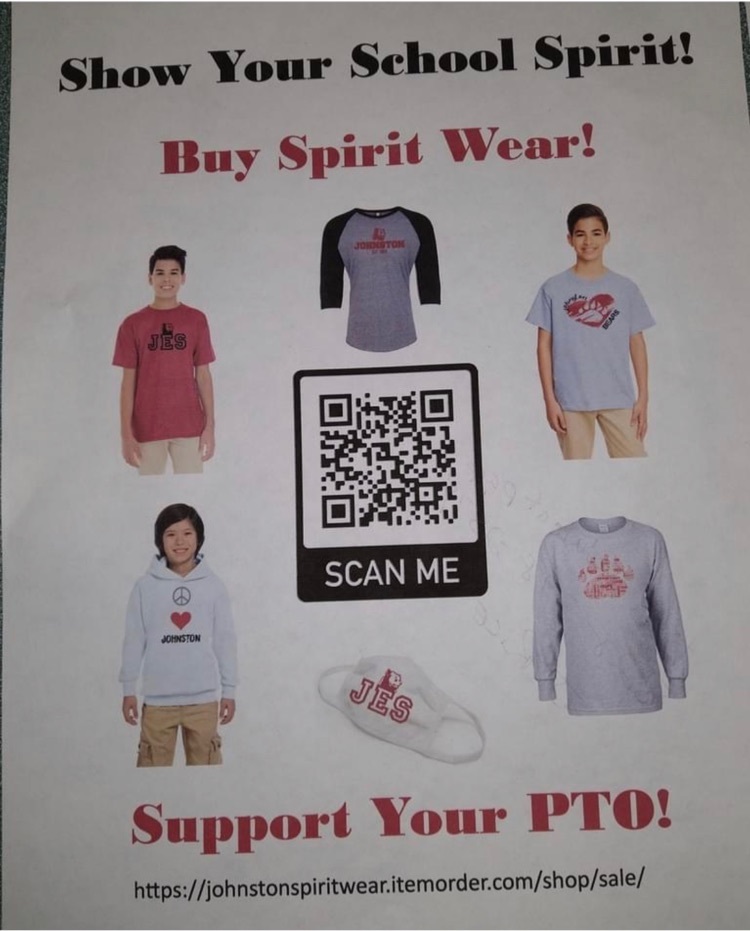 Meet the teacher is THIS FRIDAY from 10:00-11:00!
We will have a staggered start for our littlest Mighty Bears. Half of our kindergarteners will start class on Monday, August 29 and the other half will begin on Tuesday August 30. All of Kindergarten will attend daily starting Wednesday, August 31. Find out during our Meet the Teacher whether your child is in the Monday or Tuesday group.

Free/Reduced Meal Applications for the new school year are available now! You may apply online >>>
https://bit.ly/3QaVJHm
This important program ensures all of our students have access to healthy lunches during the school day without accruing large cafeteria balances. This program is confidential and registration is easy! This year, children who qualify for this program will not be responsible for any of the cost of the lunch. This year, universal free lunch is no longer available at the majority of our schools as we continue with COVID recovery. Paper applications will be given out on the first day of school. Please take a few minutes to fill out a free and reduced meal application today, even if you aren't sure if you will qualify. If you have questions or need assistance please call 828-255-5927. Please note that all schools will still serve breakfast to students at no cost next year!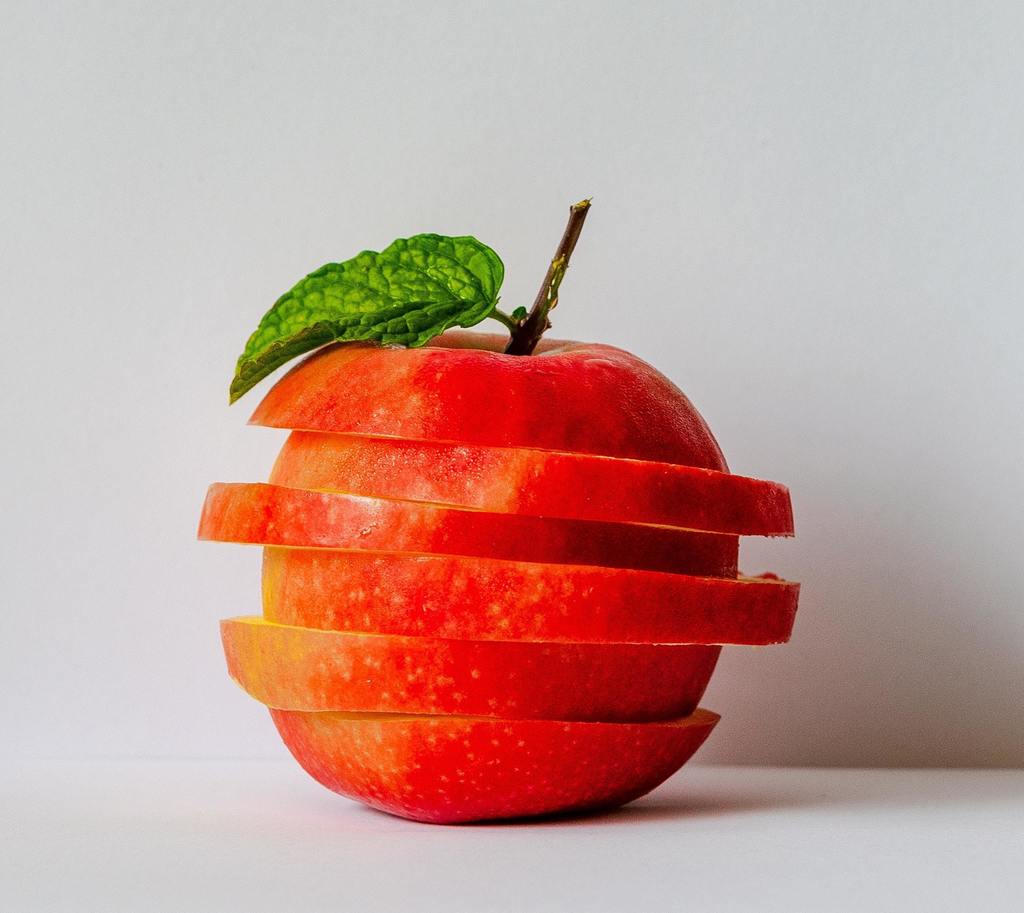 Attention, Parents: If you have already moved or have plans to move this summer and will switch schools, please plan on enrolling your child in their new school as soon as possible! This includes those remaining in Buncombe County Schools and those leaving the area. Our schools have begun sending out important information for the new school year, and if you aren't enrolled in the correct school, you'll miss these messages. Not sure which is or will be your community school? Click buncombeschools.org/findmyschool to connect with your new Buncombe County School. We look forward to welcoming your child to school!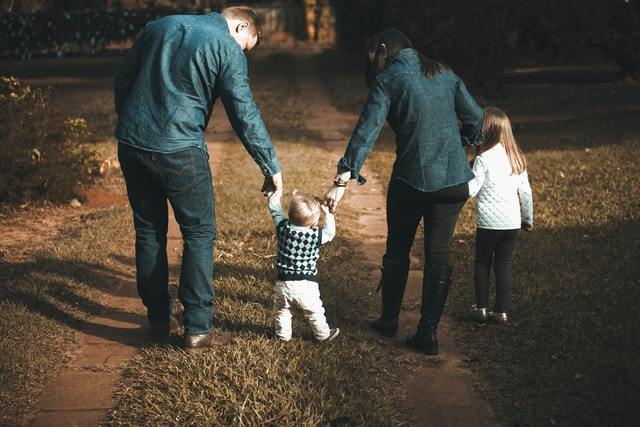 Scheduling routine health check-ups and routine immunizations took a backseat during the pandemic. Now is the time to get back on track with routine care which includes being up-to-date on the vaccines. North Carolina's student immunization schedule includes vaccines such as polio and measles, mumps, rubella (MMR). Kindergarten, seventh, and twelfth graders require certain vaccines that can be found here>>>
https://immunization.dph.ncdhhs.gov/schools/k-12.htm
Make an appointment with your health care provider to get back on track today. Don't have a health care provider? Buncombe County Health and Human Services can help. Visit buncombecounty.org/immunize for more information on their walk-in hours and appointment scheduling.